Our success is not based only on supplying the best products available, but in our dedicated support and consultancy services to our clients. Backing up our product pipeline with vast experience in design, logistics, spare parts, maintenance, and staff training granted our Company the trust of customers across the region, and especially in the Iraqi market.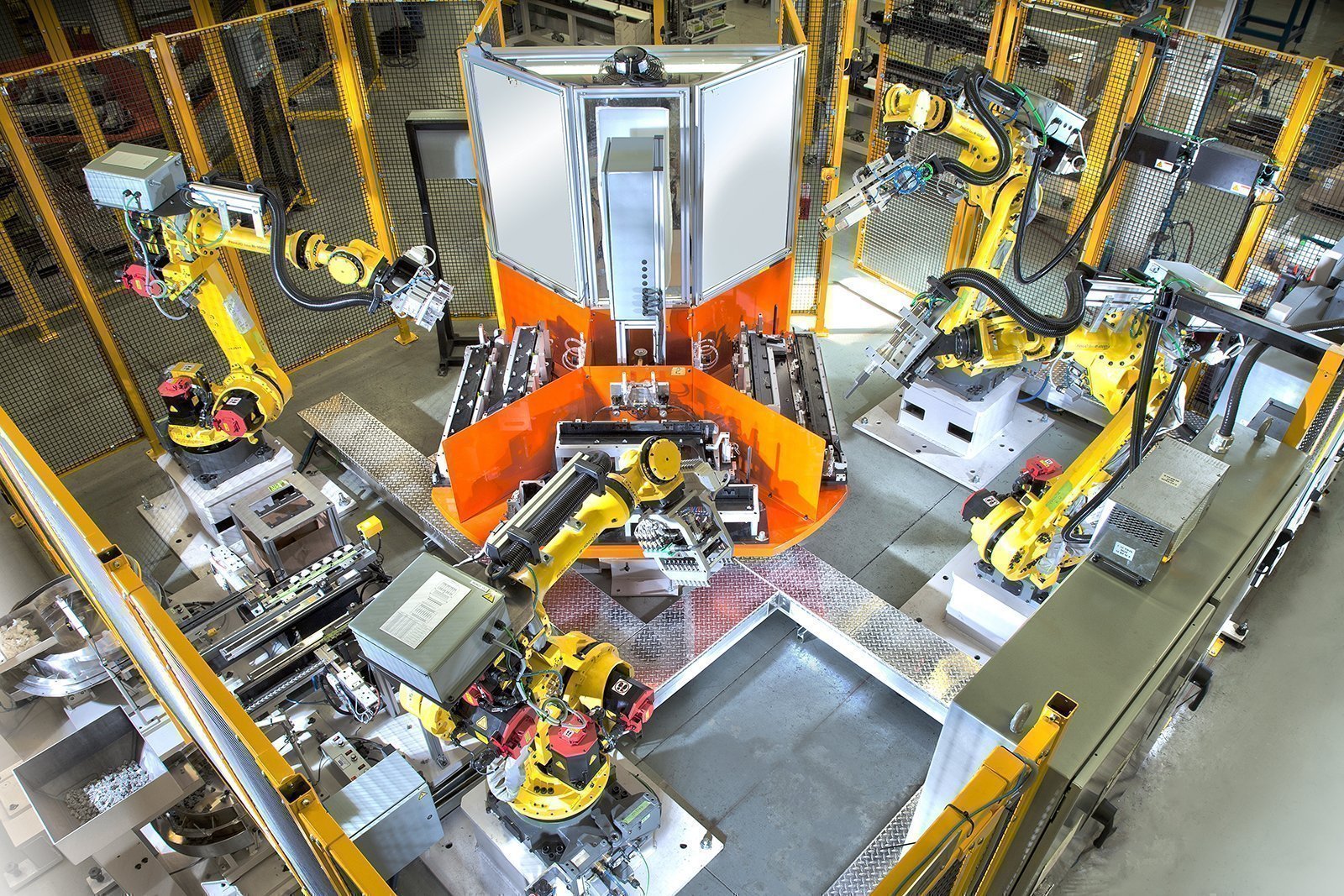 Engineering Design and Consultancy
Among many, we offer design and consultancy services to the oil and gas business for well-testing equipment, valves and fitting installation, and gates layouts. Also, we provide technical support and project design services for oil drilling projects that involves the utilization of our products to help our customers. We provide all possible assistance to the customers, starting from evaluation of offers, completion of the project, management of the end-user, and reaching to the final after-sales phase. Our service meets, flexibly and quickly, the different client's requirements during every phase of the design/realization of the project.
Spare Parts
To assure a long-lasting performance of our equipment, we provide our clients with genuine spare parts from the original manufacturer. For each aspect of the product we supply, there is always a recommended spare part list that is devised carefully to maintain our equipment provided functional and running.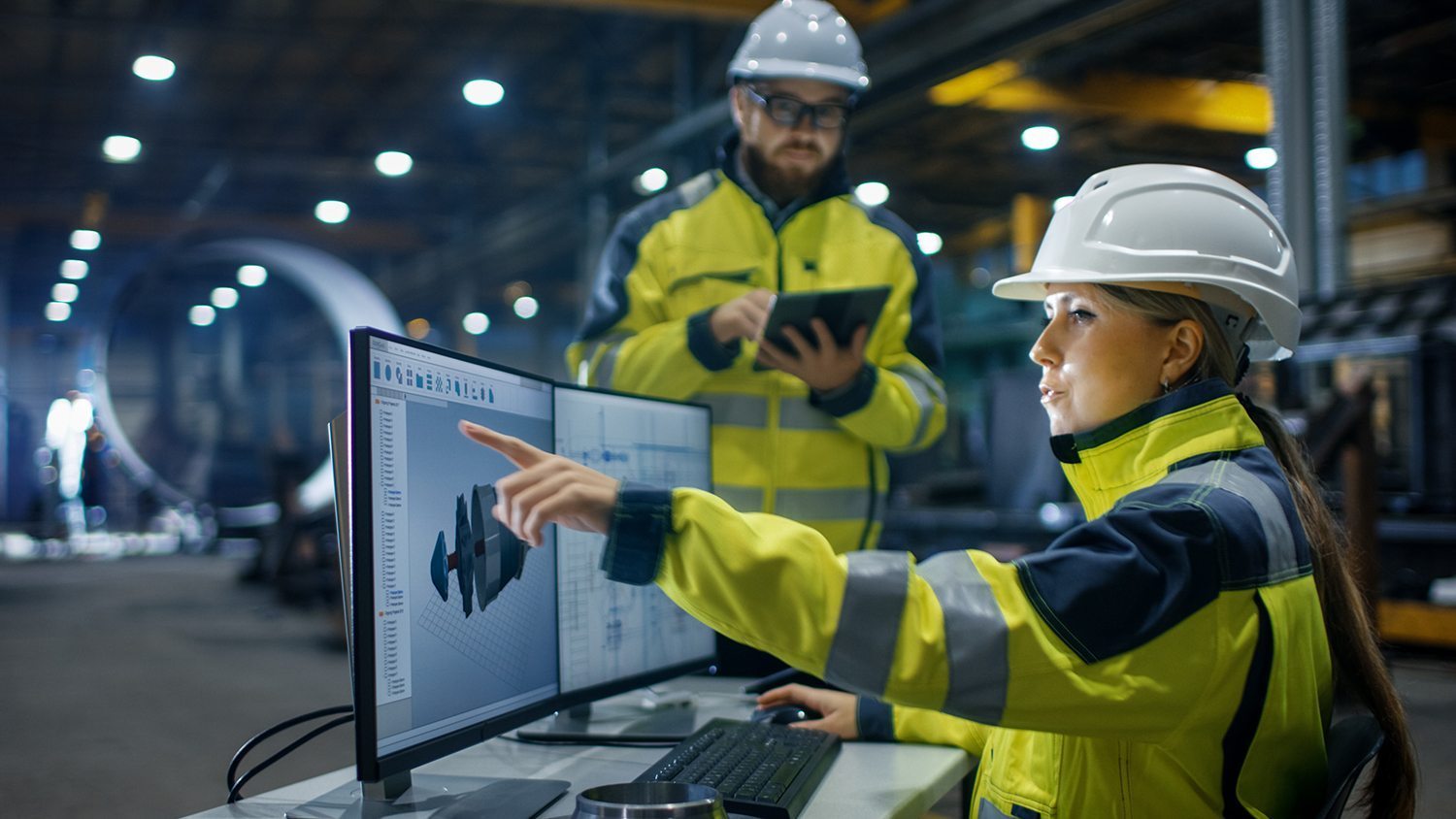 Training
We offer staff training services for all the products we supply, to ensure that our clients are aware of all the features and potential of there newly owned machinery. This training is provided either on-site or in the manufacturer's facilities, to ensure that our customers' technical staff has the full necessary support and information to operate our equipment at best.